Shaping Our Future

Sep 17, 2015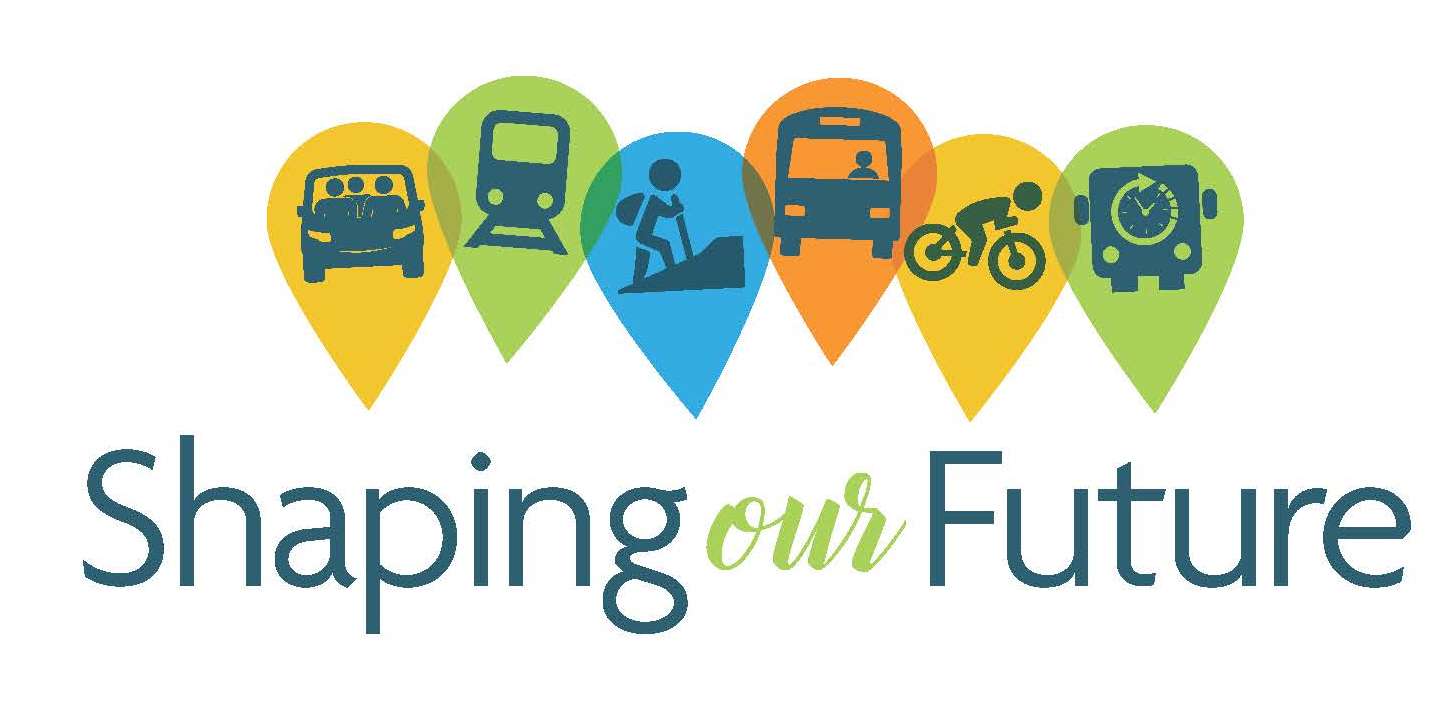 Denton County is preparing for dramatic population growth, with a projected population of more than one million residents by the year 2030. With this impending growth it is DCTA's commitment to offer more alternative transportation options to improve the quality of life where our residents live, work and play. Your continued support and investment is vital for the agency to provide people with access to jobs, schools, entertainment, recreation and other life activities. Join DCTA in shaping our community's future by designing a more robust system to meet the increasing transportation needs of Denton County.
Existing Service Enhancement
This analysis will work to identify service changes to existing bus services that would maintain strongest areas of existing service, strengthen the weaker areas, fill existing service gaps and ensure all significant transit markets are well served. DCTA has started the analysis with Lewisville & Highland Village and will complete a Comprehensive Operational Analysis (COA) for Denton services soon. DCTA is also partnering with the University of North Texas on their Parking & Transportation Master Plan to identify campus parking solutions and UNT Shuttle service improvements.
Expansion Opportunity
The Regional Express Corridor Plan is comprised of four proposed corridors throughout Denton County envisioned to be served by a premier over-the-road coach fleet. DCTA envisions an array of on-board amenities to transform the way passengers travel.
Expansion Opportunity
DCTA has ongoing conversations with non-member cities throughout Denton County. While continuing to build partnerships with these cities, DCTA works to identify potential transit solutions to address key issues a community might be facing.
New Product Development
DCTA desires to implement a flex service paired with highly innovative technology to provide a flexible and convenient travel option for passengers to reach their final destination. With an anticipated 15 minute response time, this On-Call Flex Service will complement other available DCTA services including the regional express service, commuter rail service and local-fixed route bus service.
---
Back